In a complicated industry, CardPro Systems, Inc. – Processing Solutions for EVERY business
CardPro Systems, Inc. – Processing Solutions for EVERY business makes accepting credit cards easy with programs specifically suited to your business needs and budget. Whether you run a sophisticated Internet business or a small mom-and-pop store, we'll help you find a solution that is fast and simple to implement, safe and secure to use confidently, and backed by experienced consultants who will help you every step of the way. And our rates? Let's just say you'll be amazed. Rates starting as low as .25%. With no application fees, no termination fees and no monthly contracts. We at CardPro Systems, Inc. know you'll be satisfied with our prices, products and services. And we think that's the best way to keep you with us. Choose CardPro Systems, Inc. as your merchant account provider and get:
Easy online account set up - Start accepting payments tomorrow!
State of the art credit card terminals and equipment for in-store, online, over the phone or processing in the field.
Safe, secure and PCI compliance guaranteed.
Simple, seamless online reporting that shows you exactly where your money is.
No start up fees; no commitment.
See how simple payment acceptance can be. Click here to get started, or click here for more information.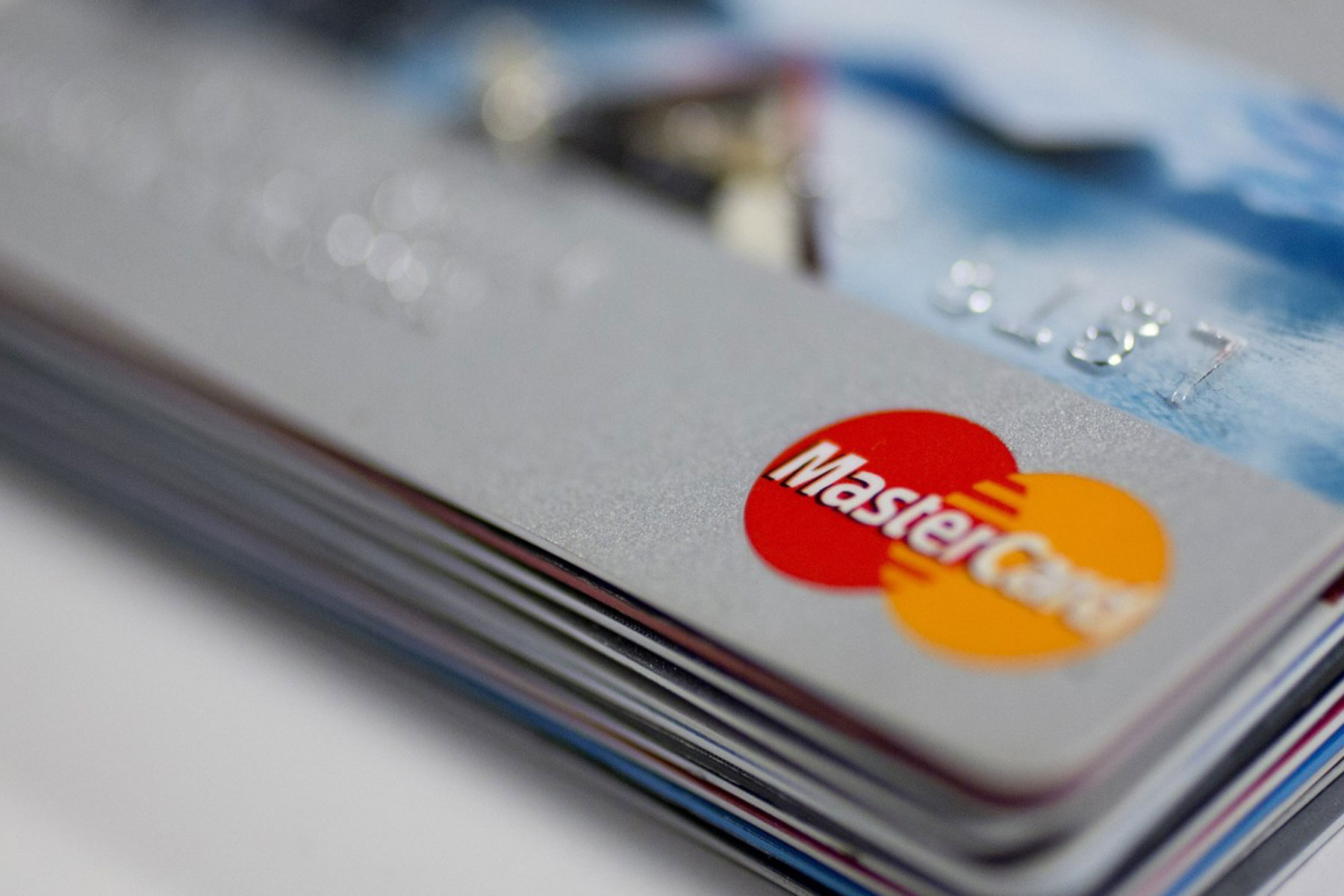 FREE PCI-compliant/ EMV-ready terminal offer
Merchant Services tailored to your needs
All payment cards – credit and debit
Gift card and loyalty programs
PCI compliance
EMV ready
All POS terminal solutions
Mobile, wireless and online solutions
24/7 customer support
No minimum requirements